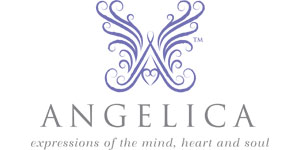 Angelica
With over 500 bracelets from which to choose and made in the USA using recycled metals, Angelica offers easily adjustable bracelets with charms that let a woman show how she feels, what she believes in and who she is. Angelica is from the Royal Chain Group, a 35-year-old, 2nd generation family-owned company and one of the countrys leading and most respected manufacturers of jewelry. In addition, $.25 of each bracelet is donated to Generation Rescue, a national organization committed to improving the quality of life for those affected with autism.
Browse our Angelica products View all

→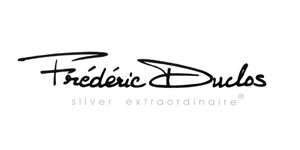 Frederic Duclos
Frederic Duclos is an award winning French designer of contemporary sterling jewelry. Established in 1984, this family owned studio is based in Huntington Beach, California. The gems used in each piece of jewelry are carefully chosen, reflecting Frederic's paramount attention to detail while his contemporary designs showcase his artistry as a precious metal designer.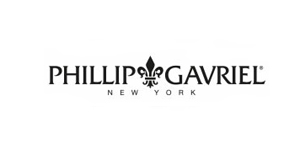 Phillip Gavriel
Literally born into the world of jewelry, Phillip Gabriel Maroof the designer behind Phillip Gavriel founded his collection after studying in Florence, Italy. The beauty and history of the Renaissance intensified his already developing design sensibility and became the catalyst in launching his passion. Every piece of jewelry in the collection tells a story and comes from the heart. The collections are inspired by an important part of Phillip himself, whether it be a place he has travelled to, or simply something beautiful he experienced. Crafted in gold, sterling silver and precious...
Browse our Phillip Gavriel products View all

→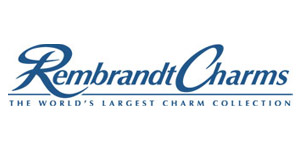 Rembrandt Charms
Rembrandt Charms is world-renowned for superb craftsmanship and a stunning collection featuring thousands of charm styles. Only Rembrandt has earned the title, The World's Largest Charm Collection by offering each charm style in five different precious metals: sterling silver, gold plate, 10k yellow gold, and 14k yellow and white gold. All Rembrandt products are backed by a Lifetime Warranty.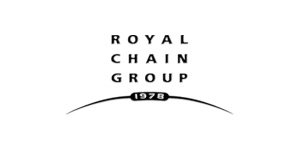 Royal Chain
Paul Maroof founded the Royal Chain Group in 1978. Under his meticulous leadership, he developed his family owned business bringing in his son and daughter as they work diligently together to run, develop, and grow the Royal Chain Group. Mr. Maroof maintains a personal involvement in everything that the Royal Chain Group represents. This commitment has made him the pre-eminent importer of quality jewelry.
Browse our Royal Chain products View all

→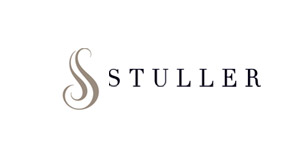 Stuller
Since it's founding in 1970 Stuller has been creating a wide range of beautiful products including bridal jewelry, finished jewelry, mountings, diamonds, gemstones, findings and metals.
Browse our Stuller products View all

→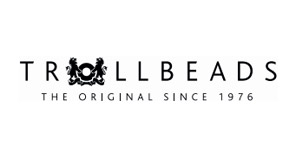 Trollbeads
Trollbeads is unique jewelry. Each bead has its own little history, taking its inspiration from mythology, astrology, fairy tales, fauna, flora, cultural diversity, and last but certainly not least, in the familiar things of everyday living. What is most distinctive about Trollbeads, apart from the original design, is the use and combination of fascinating materials. The beads are made from the highest quality raw materials including sterling silver, 18 carat gold, Italian glass, natural pearls and precious stones. You can start with just one bead or be bold and begin with a collecti...